FreshGo Hidrocor Ochre
$28.99
172 in stock
FreshGo Hidrocor Ochre contact lenses challenge the world of classic light brown colored contacts by adding a hint of shining golden tones that will make your look simply irresistible.
FEATURES
Description
The Ochre light brown natural colored contacts change the eye color in a very subtle and attractive way, emphasizing the naturally beautiful color of brown eyes by giving them a golden brown, velvety appeal. FreshGo Hidrocor light brown colored contact lenses are soft and comfortable to wear and will keep your eyes hydrated, which makes them ideal for both everyday wear and special occasions.
Note: Color results of the ochre light brown colored contact lenses may vary depending on existing eye color, skin tone, eye shape, and lighting. The results may be slightly different from the photos.
SPECIFICATIONS
Material: Made with biocompatible Poly HEMA Hydrophilic material and 38% water, the Ochre cosmetic colored contacts are safe to use and will keep your eyes hydrated
UV Protection: preserves the health of your eyes against harmful UV rays
Diameter: 14.2mm
Base Curve: 8.6 mm
Power: 0.00D (non-prescription)
Packing: 1 pair
Durability: Life span up to 12 months with proper care
Recommendation: Good for dark eyes
Quality Certified: KFDA, SFDA, ISO, CE, GMP
WEAR & CARE
FreshGo Hidrocor Ochre light brown colored contacts can be worn daily for up to 1 year. Make sure your hands are clean and dry when you insert or remove your contact lenses. Never sleep with the lenses as color contacts are not suitable for prolonged wearing. Always keep your light brown cosmetic colored contacts in a multipurpose solution container after removing and cleaning them. 
Do not leave your lenses in the same solution for more than 5 days.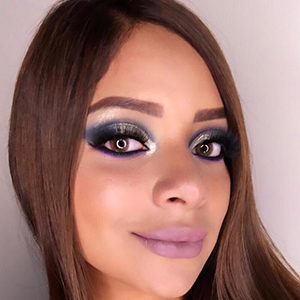 One of the best color choices very light as I have dark brown eyes. Get compliments daily, as I can wear for hours on end just need hydrating drops and proper care. Over all im very satisfied!
These are my first pair of contacts so I'm still getting used to the feeling in my eyes but besides that, I love them!
I now own three pairs..super natural-looking, get lots of compliments.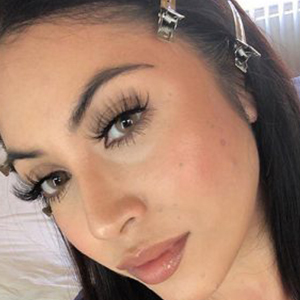 These contacts are amazing. I bought these lenses look so beautiful and so natural. I will most definitely be purchasing more in the future. These contacts are worth every cent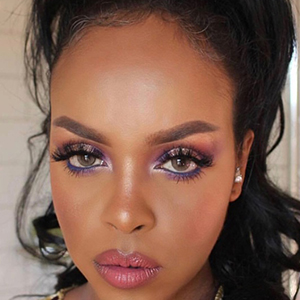 These have been my first contacts ever and they absolutely look gorgeous. They were relatively easy to use. I'll definitely get myself another pair next month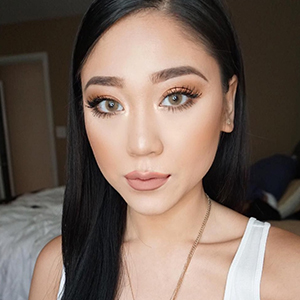 The lenses are so beautiful definitely worth their price , they look so natural in general stunning , everywhere i go i get compliments , people think is my natural color etc LOVE THEM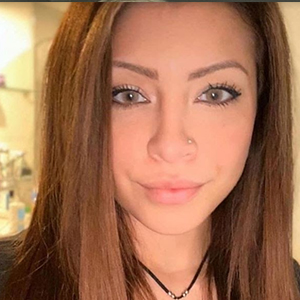 Natural looking and they are the right size covers your limbal ring perfectly looks great in photos.
I am so impressed with the shipment is so fast. absolutely love it.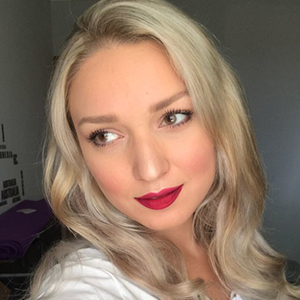 I will forever order my lenses from here, the product is amazing, as well as the colors; I want them all! 5 stars all around!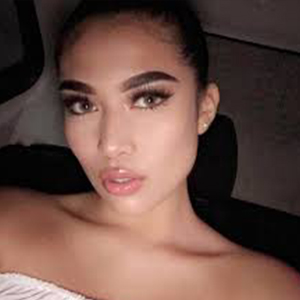 This is the fifth time I have ordered from this website and I have nothing but good things to say. Fast shipping.