Color Blends Hazel
$28.99
266 in stock
FreshGo Hazel natural colored contacts feature a specially crafted blend of 3 colors which will enhance your eyes with a warm and charming glow! The beautiful combination of brown and flecks of green is enhanced by a darker limbal (outer) ring, which gives the impression of bigger and deeper eyes.
FEATURES
Description
FreshGo Hazel cosmetic colored contacts are carefully designed to flawlessly blend with the color of your eyes. The special blend of rich hazel and golden brown is applied in separate layers using the so-called 'sandwich technology', providing full coverage of the iris and a natural-looking effect. The Hazel colored contacts look amazing on any eye color and are known to give natural intensity to blue and brown eyes, enhancing their existing color.
Note: Color results of the Hazel colored contacts may vary depending on existing eye color, skin tone, eye shape, and lighting. The results may be slightly different from the photos.
SPECIFICATIONS
Material: Made with biocompatible Poly HEMA Hydrophilic material and 38% water, the hazel cosmetic colored contacts are safe to use and will keep your eyes hydrated
UV Protection: preserves the health of your eyes against harmful UV rays
Diameter: 14.5mm
Base Curve: 8.6 mm
Power: 0.00D (non-prescription)
Packing: 1 pair
Durability: Life span up to 12 months with proper care
Recommendation: Good for both light and dark eyes
Quality Certified: KFDA, SFDA, ISO, CE, GMP
WEAR & CARE
FreshGo Hazel natural colored contact lenses can be worn daily for up to 1 year. Make sure your hands are clean and dry when you insert or remove your contact lenses. Never sleep with the lenses as cosmetic colored contacts are not suitable for prolonged wearing. Always keep your hazel natural colored contact lenses in a multipurpose solution container after removing and cleaning them. 
Do not leave your colored contact lenses in the same solution for more than 5 days.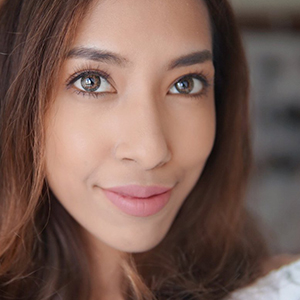 Cant barely feel ur wearing it!!!! It looks so natural. I use it every once in a while and its very afordable, highly recommend to everybody.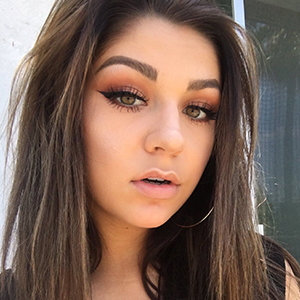 Great colors, really do blend with natural color of your eyes for a more natural look also very comfortable.
The best contact lense brand ever.. I used this brand since I was in middle school I love it never felt like I had them on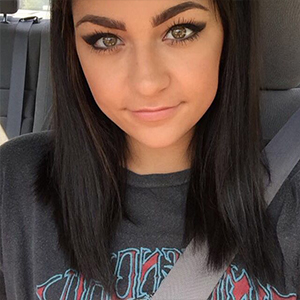 It's more than wonderful I don't feel like wearing it I love the colors it is clear It's my favorite and It is not expensive ❤
I love it. They last up to a year. It feel so comfortable. And it doesn't feel dry. It make it look like you got real color eyes.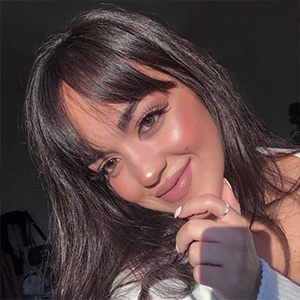 I use these when i know I'm not spending longer than 12 hours. They are comfortable and i get complements with my friends.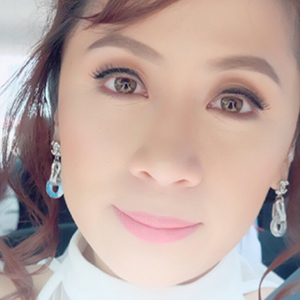 Best colourblebd lenses. I have tried all colour a and they all are great and goes well with my complexion due to the colors being blend.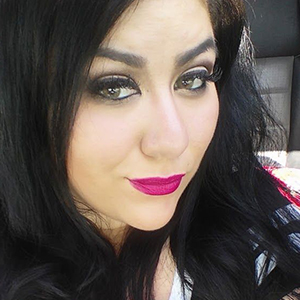 I love this brand of contacts... I've been using this brand for a while now .The color is AMAZING ,really vibrant and they make my eyes pop
You can barely feel them and they look amazing. I always get asked if they're my natural eyes. They are very affordable and great quality.
I used the color hazel so nice and weightless on the eye totally recommended affordable price.