Color Blends Sterling Grey
$28.99
103 in stock
FreshGo Sterling Grey colored contacts feature a specially crafted color blend of 3 metallic shades which will give your eyes a complete makeover! The beautiful combination of light grey and metallic grey is enhanced by a black limbal (outer) ring, which gives the impression of bigger and deeper eyes.
FEATURES
Description
FreshGo Sterling Grey colored contacts are specially designed to flawlessly cover the iris of your eyes. The color blend is applied in separate layers using the so-called 'sandwich technology', providing a full coverage and a natural-looking effect. The Grey natural colored contacts look amazing on any eye color and are known to give natural intensity to blue and brown eyes, enhancing their existing color. FreshGo grey cosmetic colored contacts are soft and comfortable to wear, which makes them ideal for any occasion. 
Note: Color results of the grey cosmetic colored contacts may vary depending on existing eye color, skin tone, eye shape, and lighting. The results may be slightly different from the photos.
SPECIFICATIONS
Material: Made with biocompatible Poly HEMA Hydrophilic material and 38% water, the Sterling Grey colored contacts are safe to use and will keep your eyes hydrated
UV Protection: preserves the health of your eyes against harmful UV rays
Diameter: 14.5mm
Base Curve: 8.6 mm
Power: 0.00D (non-prescription)
Packing: 1 pair
Durability: Life span up to 12 months with proper care
Recommendation: Good for both light and dark eyes
Quality Certified: KFDA, SFDA, ISO, CE, GMP
WEAR & CARE
FreshGo Sterling Grey cosmetic colored contacts can be worn daily for up to 1 year. Make sure your hands are clean and dry when you insert or remove your contact lenses. Never sleep with the lenses as cosmetic colored contacts are not suitable for prolonged wearing. Always keep your lenses in a multipurpose solution container after removing and cleaning them. 
Do not leave your lenses in the same solution for more than 5 days.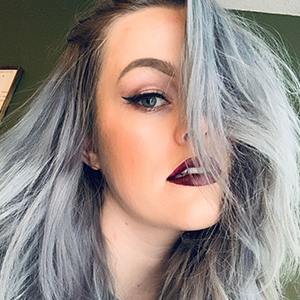 I ordered STERLING GREY on Monday and I got them on Thursday. Wow!!!!I I'm very pleased with my purchase!very nice color and so comfortable. Will be ordering more soon!❤️❤️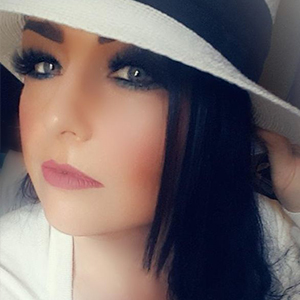 This is probably the most realistic looking color in my opinion. Fresh looks grey lenses are the most comfortable.
Thanks for the contacts I loved them, they look natural! shipping lasts only 5 days this time , thank you!
These are so nice and comfortable as my first time trying colored contacts! I highly recommend these if you wanna try a beautiful grey shade.
They are very comfortable, Love these lenses, so light and permeable - no issues at all :)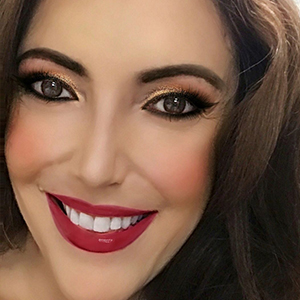 These are my fav contacts since highschool the most natural and comfortable and this website has the best price w/ fast shipping.. can't beat it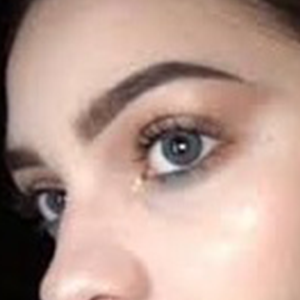 These fit great! Love the sterling grey with my brown eyes!
they fit really well and are comfortable. I will buy again <3
Dark skin ,Natural brown eyes, Plus this Sterling grey. Super love this color than other.
Very impressed with the Sterling grey color. Wish my eyes were that color.