Freshtone Pony Grey
$28.99
115 in stock
FreshTone Pony Grey colored contact lenses will surely surprise you with their amazing, yet natural effect!! The special natural color system features no pixels or limbal (outer) ring and is carefully designed to perfectly cover the color of your eyes.
FEATURES
Description
Featuring FreshTone's special Super Naturals series, these grey natural colored contacts are carefully designed to provide the perfect coverage for a complete, yet natural-looking transformation of your eyes. The Pony Grey colored contact lenses will give your eyes a charming and enticing look that will capture everyone's attention! FreshTone Grey cosmetic colored contacts are soft and comfortable to wear, which makes them ideal for both everyday wear and special occasions. 
Note: Color results of the grey cosmetic colored contact lenses may vary depending on existing eye color, skin tone, eye shape, and lighting. The results may be slightly different from the photos.
SPECIFICATIONS
Material: Made with biocompatible HEMA-JMA material and 42% water, the Grey cosmetic colored contacts are safe to use and will keep your eyes hydrated
Diameter: 14.5mm
Base Curve: 8.6 mm
Center Thickness: 0.24mm
Power: 0.00D (non-prescription)
Packing: 1 pair in sterile buffered isotonic saline
Durability: Life span up to 1 month with proper care
Quality Certified: KFDA, SFDA, ISO, CE, GMP
WEAR & CARE
FreshTone Pony Grey colored contacts can be worn daily for up to 1 month. Make sure your hands are clean and dry when you insert or remove your contact lenses. Never sleep with the grey colored contact lenses as color contacts are not suitable for prolonged wearing. Always keep your colored contact lenses in a multipurpose solution container after removing and cleaning them. 
Do not leave your colored contacts in the same solution for more than 5 days.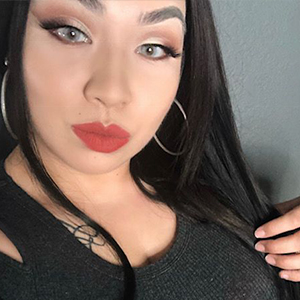 I recommend 100%! Thank you Eyeconlicious for my contacts! They are amazing!
Thank you so much for my Pony Grey contacts! Received my order within 3days just WOW! Thankyou :)
Perfect contact lenses, so easy to put on and take off.
Beautiful and comfortable lenses. They covered my dark eyes perfectly! Love the Pony Grey I bought.
I love the Freshtine Pony Grey lenses the colour is fantastic and works perfect with people who have dark eyes . Makes my eyes look as if I was born with these striking eyes !
I made a silly mistake with my address the first time but they got in contact with me as they saw the error and fixed it quickly. Would definitely recommend!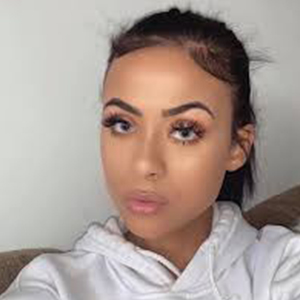 Always buy from these guys as the lenses are amazing quality and the service is great!!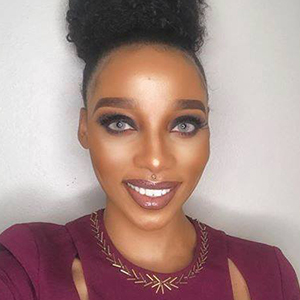 I love these guys!! they are always more than happy to help and bend over backwards to give good service. definitely be continuing to buy from them!! thank you!!!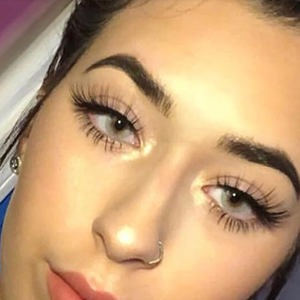 Bright i like the effect These covers my almost black eyes perfectly! They are so perfect and comfortable
Highly Recommend this GREY LENS! They looked extremely natural and was very comfortable for my eyes. Totally in love with them. Loves XOXOv