FreshGo Hidrocor Giallo
$28.99
216 in stock
FreshGo Hidrocor Giallo green contacts open the door to the world of green eyes! Featuring a one-tone finish and no limbal (outer) ring, these green natural colored contacts blend perfectly with dark eyes, giving them the beautiful green glow of the Northern Lights!
FEATURES
Description
FreshGo Hidrocor Giallo green colored contact lenses are specially designed to flawlessly blend with the color of the eyes. These green natural colored contacts will complement any skin tone and make your eyes stand out! Hidrocor Giallo green colored contacts are comfortable to wear and will keep your eyes hydrated, which makes them ideal for both everyday wear and special occasions. You won't remain unnoticed with these amazing Giallo green natural colored contacts!
Note: Color results of Giallo green colored contact lenses may vary depending on existing eye color, skin tone, eye shape, and lighting. The results may be slightly different from the photos.
SPECIFICATIONS
Material: Made with biocompatible Poly HEMA Hydrophilic material and 38% water, the Giallo green cosmetic colored contacts are safe to use and will keep your eyes hydrated
UV Protection: preserves the health of your eyes against harmful UV rays
Diameter: 14.2mm
Base Curve: 8.6 mm
Power: 0.00D (non-prescription)
Packing: 1 pair
Durability: Life span up to 12 months with proper care
Recommendation: Good for dark eyes
Quality Certified: KFDA, SFDA, ISO, CE, GMP
WEAR & CARE
FreshGo Hidrocor Giallo green colored contacts can be worn daily for up to 1 year. Make sure your hands are clean and dry when you insert or remove your contact lenses. Never sleep with the lenses as color contacts are not suitable for prolonged wearing. Always keep your lenses in a multipurpose solution container after removing and cleaning them. 
Do not leave your lenses in the same solution for more than 5 days.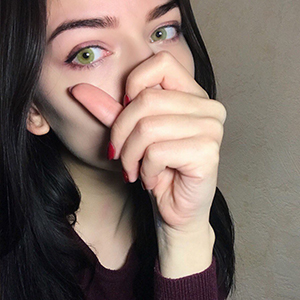 These contacts are amazing! I cannot rave enough about them. I have received so many compliments and turned heads to look at my new, beautifully natural-looking eyes! Best of all is that they feel comfortable to wear all day with no irritation and the color blends perfectly with my dark brown eyes. I highly recommend!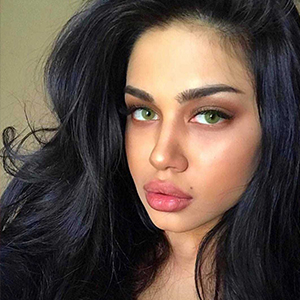 I love these! They are so comfortable to wear that it feels like you don't even have any in. Ordering was easy and I received them pretty fast.
Ladies, I just ordered FreshGo Hidrocor Giallo green contact out of curiosity and I did not regret it! The color was great and it looked really good overall. I definitely complimented my skin tone with these green natural colored contacts.
One of the BEST contact lens I've ever purchased. FreshGo Hidrocor Giallo is one of the best lenses because of how comfortable it is AND super cute!!! It's like putting on makeup but you don't have to put on makeup... That saves time and my skin.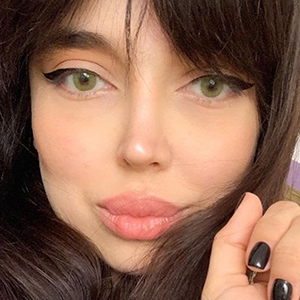 These are amazing! They blend in well with my real eye color and I have been getting a lot of compliments on how pretty they are. Will definitely be re-ordering these contacts!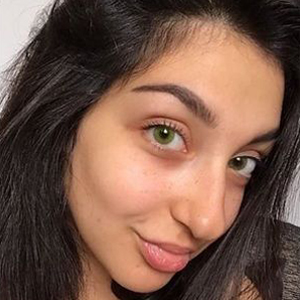 Love these contacts!!! They're super comfortable and give my eyes an extra pop! My eyes are dark brown and felt they were so boring and needed a little something. These were exactly what I wanted.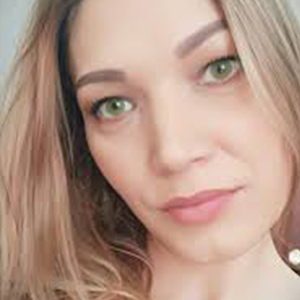 It fits comfortably on the eye, just as lightweight as other top brands.If you want the comfortable doll lenses these are the go to. The shipping was fast definitely buy again.
Fit my eyes perfectly! Color is awesome too, doesn't look fake at all. Fast shipping, couldn't be more pleased.
The color is perfect for my dark eyes and they are very comfortable, love it!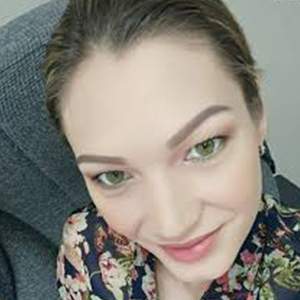 I love these lenses! Super thin and breathable, they were comfortable for a 10+ hour work shift!