FreshGo Hidrocor Ice Grey
$28.99
276 in stock
Specially designed to flawlessly blend with the color of your eyes, these grey natural colored contacts do not feature a limbal ring and provide a subtle and mysterious look.
FEATURES
Description
The Ice Grey colored contacts change the eye color in a very natural and attractive way, providing an interesting transformation. These colored contact lenses will give your eyes a mysterious look that will capture everyone's attention. The ice grey colored contacts are a great complement to people with dark eyes who love the variety and enjoy the curious looks of others. The end result for green or blue eyes will be less pronounced but more natural.
Note: Color results may vary depending on existing eye color, skin tone, eye shape, and lighting. The results may be slightly different from the photos.
SPECIFICATIONS
Material: Made with biocompatible Poly HEMA Hydrophilic material and 38% water, the Ice Grey colored contacts are safe to use and will keep your eyes hydrated
UV Protection: preserves the health of your eyes against harmful UV rays
Diameter: 14.2mm
Base Curve: 8.6 mm
Power: 0.00D (non-prescription)
Packing: 1 pair
Durability: Life span up to 12 months with proper care
Recommendation: Good for dark eyes
Quality Certified: KFDA, SFDA, ISO, CE, GMP
WEAR & CARE
FreshGo Ice Grey colored contacts can be worn daily for up to 1 year. Make sure your hands are clean and dry when you insert or remove your contact lenses. Never sleep with the lenses as color contacts are not suitable for prolonged wearing. Always keep your grey contacts in a multipurpose solution container after removing and cleaning them. 
Do not leave your colored contact lenses in the same solution for more than 5 days.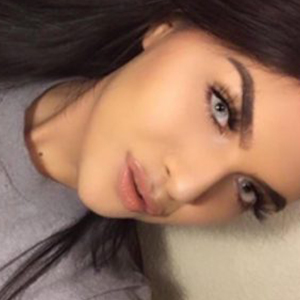 Super cute looks natural! I've had many people tell me my contacts look very natural and pretty. I love them so much!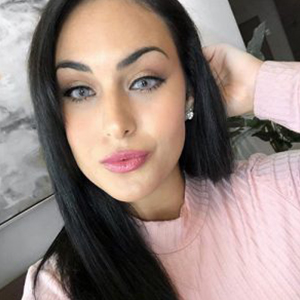 I can't even feel it! that I'm wearing these lenses! Thank you so much:)
I have dark brown eyes, and these contacts have been my ALL time fav for a while now, people can't even tell their contacts... & I love the fact that they can be prescribed also! LOVE LOVE LOVE!!!!
I got this from yesterday when I first wore them it was really huge and made me adorable looking eyes! and SO comfortable!!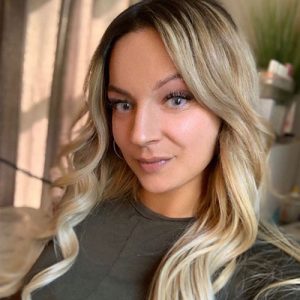 These are super cute!! I love them and I get a lot of compliments and people who would like to order a pair as well????
I LOVE THEM! it's my 2nd time buying contacts and I am so glad I chose this color! they look natural and feels like your wearing no contacts at all! thank you so much!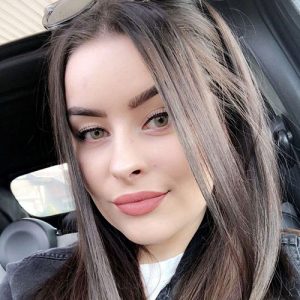 I have light brown eyes and wanted to try a pair of contact lenses that look like my sister's eyes and the Ice gray looks very natural! I love them!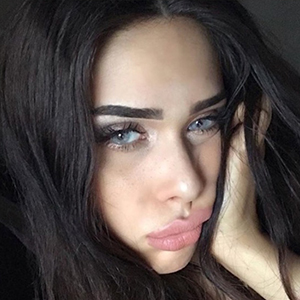 The contacts are extremely comfortable to wear! I have dark brown eyes and these contacts made my eyes appear bigger and more doll-like which is what I am going for. The ordering was easy. Instructions are straight forward. I loved these contacts so much I ordered 2 other pairs as soon as I tried these on!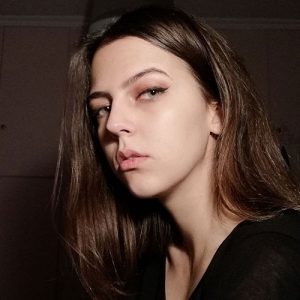 Great customer service, contacts look beautiful and very comfortable to wear!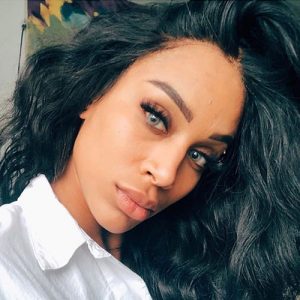 They came just in time and I was very happy with the results they made my eyes bright and the contacts were noticeable but they looked natural!